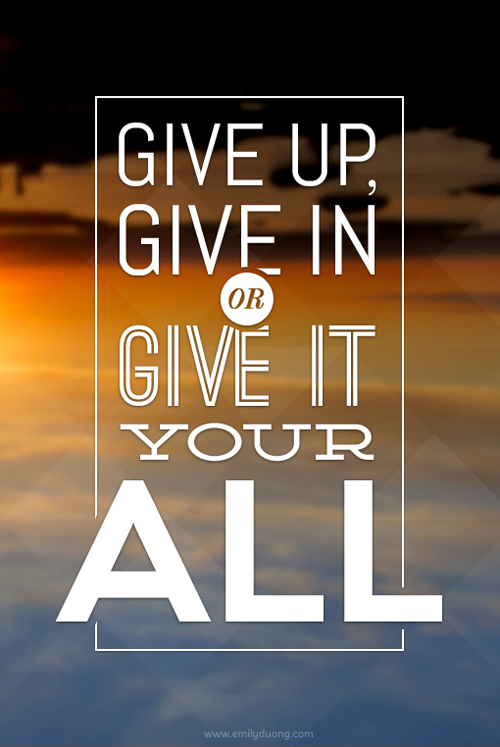 Well I arrived safely in Florida and its great to be here. I feel like a different person already and its only been 2 days.
Yesterday I had my first workout. Boy did I struggle a bit. The last time I was here it was the same. Not sure if it was the heat or change in environment. But it was a serious struggle.
Even though it was a struggle I stuck with it. It could been very easy for me to give up and say tomorrow is another day. I didnt. I dug deep and got through my session. I kept that positive mind set and didnt let the voices in my head get the better of me.
Why am I telling you this?
To be honest it is very easy to give up. It is much easier to give in and do something way easier. But how much better does it feel when you give it your all. Sweat through your session. Get through that pain barrier. Get the better of the voices in your head. How great do you feel after you have completed your session.
I certainly feel as though I got the better of that voice in my head. I feel much better about myself by not giving up. I walk away from my training knowing that I gave it 100%. I walk away knowing that I accomplished what I wanted. All in all I feel much better compared to walking away and giving in.
So next time you hit the gym or do your training session make sure and dont walk away till you have completed what you want to accomplish.
Transforming and Inspiring
Stay Strong Fit and Lean